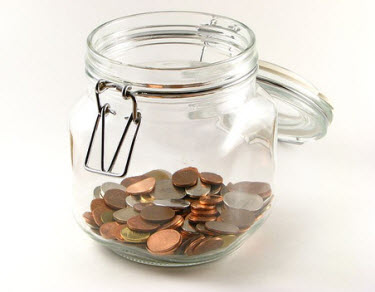 Below are company's I trust and use a regular basis.  I wouldn't recommend them otherwise.
Check your credit for free
www.annualcreditreport.com is the safe way to check your credit online.  Some places try to charge you to check, or for monitoring.  However, by law, you are entitled to one free credit report from each of the three reporting agencies each year.  Bonus tip: check only one agency at a time (through this site), throughout the year to get samples of your credit on-going.  There are many scams and look alikes out there, but this is the site to use.
Print discount restaurant certificates
www.restaurant.com sells discount certificates for participating restaurants.  Discounts are up to 80% off!  I was the biggest skeptic out there, but as I've read great reviews about the place, I tried it myself and got $50 off my $60 tab at a City Range in Greenville, SC.  This site is for real.  Just read the fine print some restaurants limit the use for tips or minimum tab, etc.
Find coupons online
www.couponalbum.com shows hundreds of coupons for use with online retailers and for printing, including Target, GAP, Best Buy, Home Depot, etc.  Before you buy, check here for coupons.  Also try a Google search for coupon or promo code and the name of your store, eg. "coupon amazon.com".