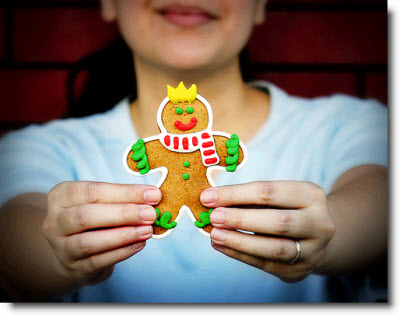 I hope everyone had a great thanksgiving and weekend.  I'm thankful for you all reading our Tips & Tricks, for telling your friends about us, and for participating in the community by leaving your comments.
As a way to to say thanks,  we have 4 prizes to give away: (enter drawing below)
1st Gift
2.0 MegaPixel Logitech QuickCam Pro 9000
2nd Gift
DWZ gift certificate for one hour of remote or onsite support or training

3rd Gift
$50 gift certificate to Pascal's Cafe & Grill in Greenwood, SC

4th Gift
Dozen DWZ branded Top Flite golf balls
– How to Enter the Drawing –
Post a comment, about anything, at the Tips & Tricks blog (you can remain anonymous)
Everyone is eligible;  Forward this email to your family and friends
Look for wining details in a future Tips & Tricks email later this month
—
!! UPDATE:  Let us know in the comments what you'd like to see in future Tips & Tricks!